KYABRAM IS BACK
+
RTÉ FOLK AWARDS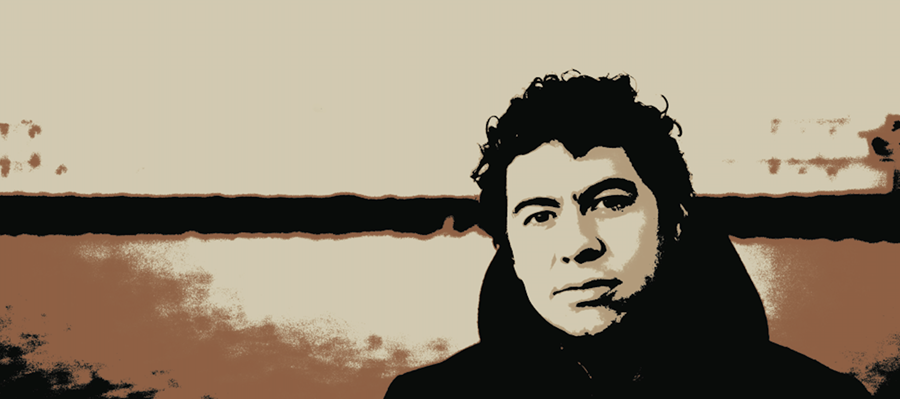 KYABRAM IS BACK
Since Kyabram will be re-released Nov 16th, and available via the Warners store, and usual outlets.
The record will be available on vinyl for the first time, and the CD version has been packaged into a deluxe 6 panel digipak, that includes a 20 page booklet with lyrics, and new retrospective liner notes, giving insights into the recording of each song, and the build up to the making of the record.
Look out for snippets of these around my website, and for details on how to pre-order your copy…
To celebrate the re-release I'm taking members of the original band around Ireland this December for a handful of nostalgic, and uplifting shows. Including Galileo, No Brakes, Sarah, Love Is The Way, and Marrying The Sea, the band will play the entire album, along with outtakes, and a few surprises!
See dates of confirmed shows below:
KYABRAM IS BACK TOUR
DEC 1 – WATERFORD, Garter Lane Theatre –  TIX
DEC 2 – DUBLIN, Whelans – TIX 
DEC 7 – CORK, St Luke's – TIX
DEC 11 – GALWAY, Town Hall –  TIX
DEC 20 – LIMERICK, Dolans – TIX
DEC 22 – WEXFORD, St Iberius Church –  TIX
I also have shows in November, check out my TOUR page on the Website.
Declan Wins Folk Award
Declan has won the BEST ORIGINAL FOLK TRACK for Along the Western Seaboard at the RTE Folk Awards.
I was humbled to be the recipient of the first ever award for Best Original Folk Song at the inaugural RTÉ Radio 1 Folk Awards, at Vicar Street, last Thursday night. 
The song in question was Along The Western Seaboard from my latest album, Chronicles Of The Great Irish Famine. 
I was also honoured to be one of 5 nominees in the Best Folk Singer category. This award went to a very worthy winner and amazing voice, in Radie Peat from the band Lankum. My congrats to Radie, and to all the other nominees, who are all super brilliant and deserving in their own right. 
Congrats to RTE, the Folk Awards team and to all involved in making it a wonderful night. 
Here are some photos of the evening, courtesy of Mark Stedman who was taking snaps on the night, and if anyone would like to hear my acceptance speech you can do so through this link by fast forwarding to approx 01:40:00.  
Other Praise for 'Chronicles'…
Nominated for a BBC radio 2 Folk award 2018 in the Best Original Song category.
Voted Irish album of the year 2017 – Irish Mail on Sunday.
Nominated for Album of the year, critics choice, 2017 – fRoots magazine.
Voted No. 1 Folk / Trad release of 2017 – London Celtic Punks webzine.
Voted Album of the year 2017 by Marty Whelan on RTE Lyric fm.
"A work of art from start to finish. This will be around forever." – Lynette Fay, Folk Club, BBC Radio Ulster.
"Delivered with consummate grace. Beautifully played. Exquisitely detailed." – The Woodstock Whisperer. Live Review – Manchester
Check out this fantastic review of our recent Chronicles show in Manchester over at Live Review.
Here's a snippet:
"Experiencing Chronicles of the Great Irish Famine live is frankly quite unlike any other show I have ever seen. It is both completely engrossing and literally unforgettable."
Happy Halloween from Steve Wickham and I from Derry last night where we filmed 'Samhain Live' with some of the Kyabram band. Hope you got to tune in!
It was surreal to perform Galileo in front of a wall of Halloween skeletons but fun all the same and Johnny and the Lantern was fun one to give the aul bones a rattle. Check them out below..
Sign Up for Declan's Newsletter!